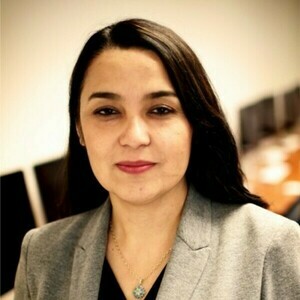 Dr. Nurnisa Kurban
Special guest
Dr. Nurnisa Kurban has been a guest on 1 episode.
August 6th, 2022 | 1 hr 4 mins

Nurnisa is a Principal of Harold McAlister High School . She's worked with LAUSD for more than 17 years after earning her Doctorate of Education from USC and an MA of Educational Leadership and Teaching Credential from Cal State University Northridge. Nurnisa came to the United States from Kashkar, the Xinjiang Autonomous region of China, in 1997. Much of her family still resides there although she is unable to be in contact with them.